Yes it's true, I wear several hats. My part-time "day job" is a custom newborn photographer and boy, do I adore it. I have been working professionally since 2009 and although I still work with my past family clients, I almost exclusively work with newborns now. It's where my passion is and I love being challenged by that niche of photography. It's taken several years to hone my craft enough to feel like I've really "gotten" the newborn photography world, and I am very proud of my work. I'm a Canon girl and work with a 5D Mark III and 5D Mark II ... you'll mostly see me with my 24-70L f/2.8 lens and I work with natural light.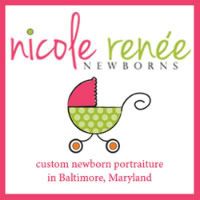 My other passion is adoption photography. I helped to "found" Red Thread Sessions in 2011, a national organization of photographers that gives back to the community by offering discounted adoption photography. Red Thread Sessions definitely keeps me busy - both in photographing adoptive families and working with our participating photographers and taking care of the administrative stuff. I am so proud to be a part of this organization!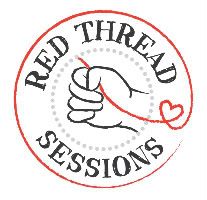 I also teach other mamas how to use their fancy DSLR cameras through my SHOOT MY KIDS! Workshop. It's a lot of fun and a great way to spend some time with other moms. I try to show moms (and in some cases, dads too!) how beautiful ordinary life can be when photographed creatively!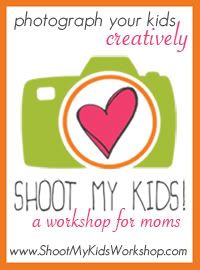 And if you are a fundraising adoptive family, head on over to the website to check out the fundraising opportunity now available!